Our donors financial support is the cornerstone that facilitates our work and we appreciate all support we receive to implement our vital mission. Explore how you can contribute to our mission and be a part of this impactful journey toward sustainable development and human dignity.
AEPI is appreciative of all support it receives to implement its vital mission and aims.
AEPI's financial policy is to commit to keeping its financial affairs tidy, clean and transparent. Whereas in normal accounting the principle of "two pair of eyes" is necessary to ensure transparent bookkeeping, AEPI takes it one step further and will work with "three pair of eyes" to ensure that finances are handled adequately and transparently.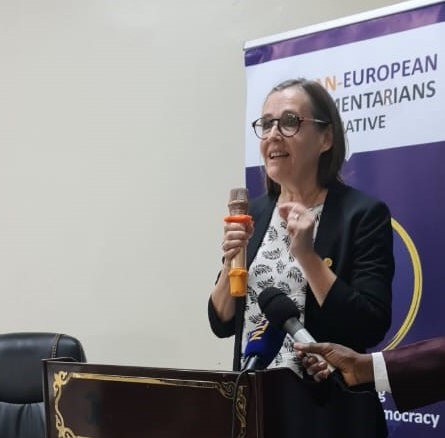 Transparency and Accountability: An Open Book
AEPI maintains the highest levels of integrity, transparency, and accountability, with stringent financial checks and a no-tolerance policy towards bribery and corruption. Our Advisory Board serves as an invaluable asset, guiding us through strategic direction and ensuring that our actions align with our mission.